COVID-19 Update: Pool and Grange Fitness Centre Reopening August 3 with Limited Hours and Capacity
Welcome back! We're phasing in Aquatics and Grange Fitness Centre programs so that we can keep everyone safe. We're planning to open up more programs after Labour Day.
Swimming & Aquatics: Starting August 3 until September 4, the Pool will be open for Lane Swim, Family Swim, and Youth Swim (for swimmers aged 10 to 17) with limited hours and capacity Monday through Saturday.
Grange Fitness Centre: Reopening with limited hours and capacity Monday through Saturday
Badminton, Basketball and Yoga: Will continue to be suspended
All swims and Grange Fitness Centre workouts must be pre-booked. No drop-ins.
Keep Fit and Stay Active
Explore all the new ways you can keep fit and stay active at University Settlement:
Work out at the Grange Fitness Centre with expanded hours and increased capacity
Take in-person yoga classes
Have fun in the pool, learn to swim, or train to be an instructor or lifeguard with our aquatics programs
Play badminton with your friends
Health & safety is our top priority. All workouts and activities must be pre-booked online. Please wear a mask in all indoor spaces (including change rooms), except the pool or during a workout.
If you have any questions or need further assistance, please call the centre at (416) 598‑3444 ext 221 or email info@universitysettlement.ca.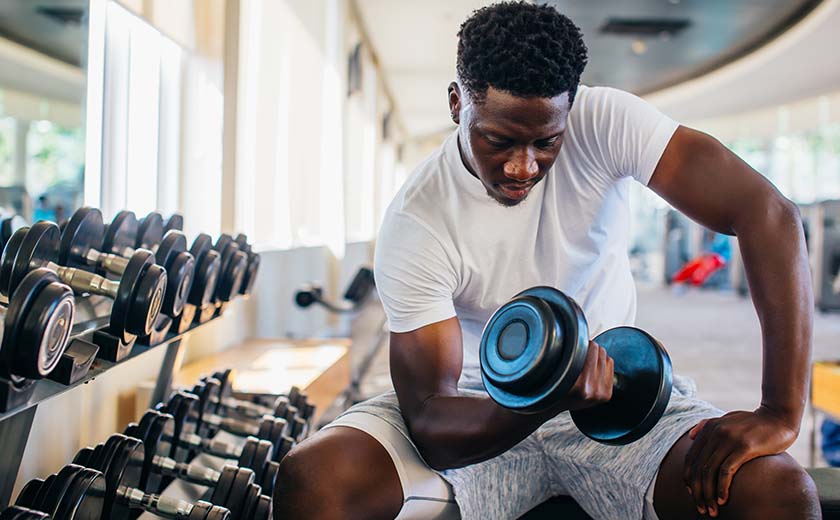 Grange Fitness Centre
Learn More
Swimming & Aquatics
Learn More